On May 15, 2013, Kara hung up her white coat and took her first steps out of medical school. A new world of endless possibilities was at her fingertips. She began creating a life she loved and has never looked back.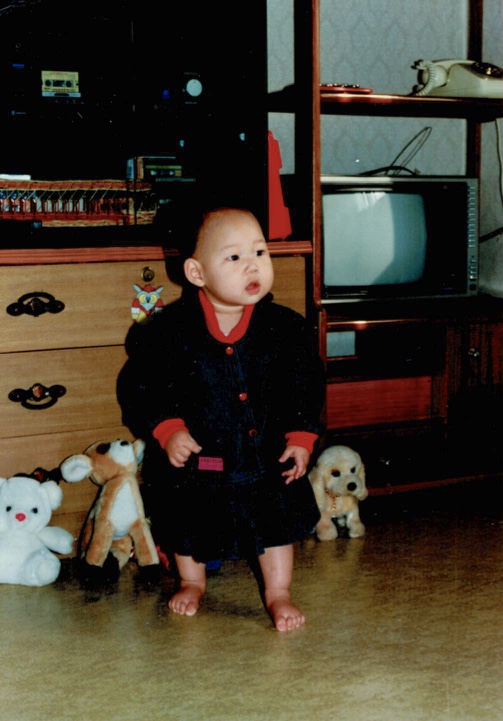 Kara was born on January 21, 1988 in the capitol of South Korea. Since a very early age, Kara understood the nuances of negation. She would often perform a one-girl show on a home-made stage in the living room, charging 50 won ($0.42) per seat to family and friends. In kindergarten, she would trade with her classmates, her drawings for their crayons. Kara graduated with the most comprehensive crayon set, and learned the secret of sales—earned trust and the importance of a win-win.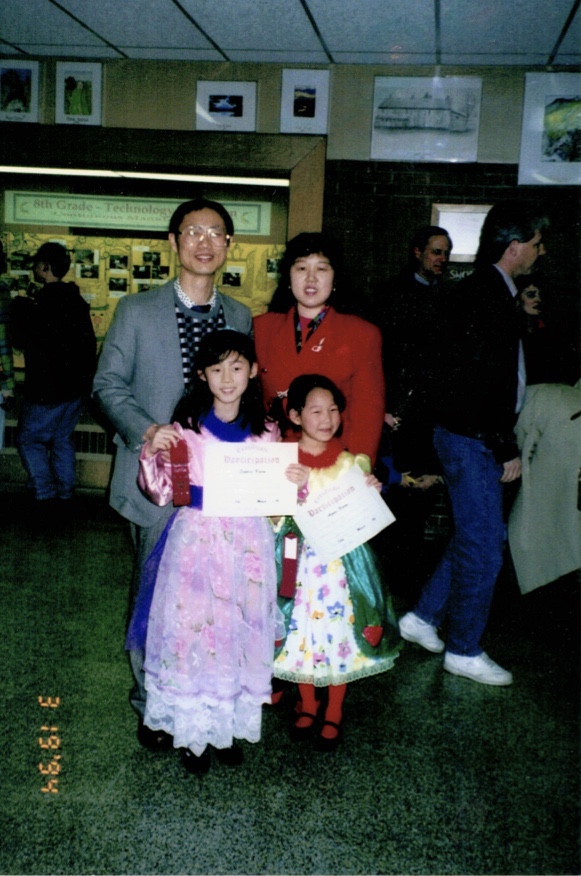 In 1993, Kara's father, a colonel in the Korean Army, was stationed in an armory outpost in Mechanicsburg, PA. This initial move brought the whole family to PA. Assimilating into this new culture was more difficult than expected for this young family, and they faced financial, physical, and emotionally breaking experiences. Kara's father moved back to Korea in order to earn more money for his family, Kara's mother went to work at a grocery store, and an eight year old Kara convinced herself that she was a queen, and one day would create the best life she could wish for.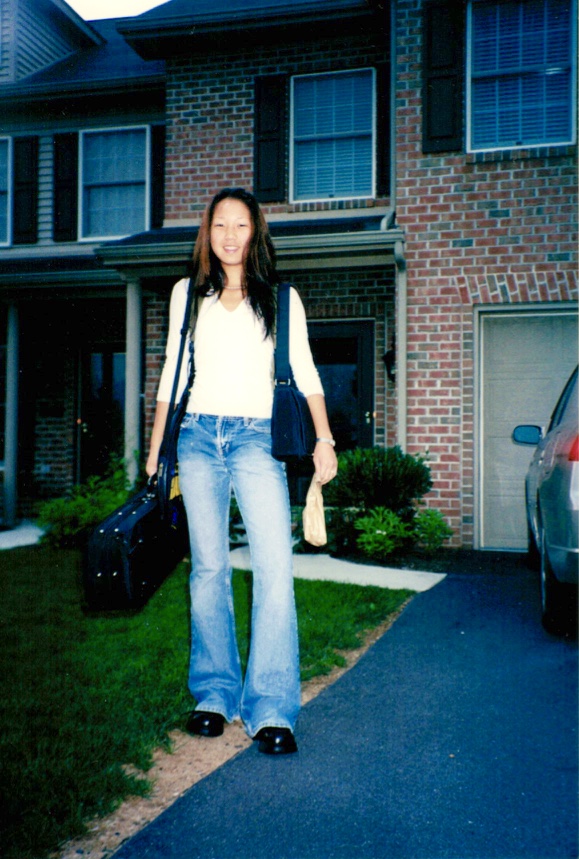 With her father in Korea and her mother working full time, Kara had free reign to pursue her passions. She set out to conquer anything she set her mind to, and became the concert master of her High School Philharmonic, captain of the Tennis Team, star actress in the school plays, scored a perfect SAT, and graduated with a 4.0 GPA.